Robo Advice
Robo advice is also called automated online investing or online investment advice. It gives anyone access to professional investment advice without the cost or need to see a financial advisor in person.
Stockspot is Australia's first and largest online investment advisor (robo-advisor). We build you a smart, personalised portfolio based on your unique situation and goals. Our technology means you can build your portfolio online, and we reduce your costs by automatically rebalancing and optimising your portfolio every day.
Get your portfolio recommendation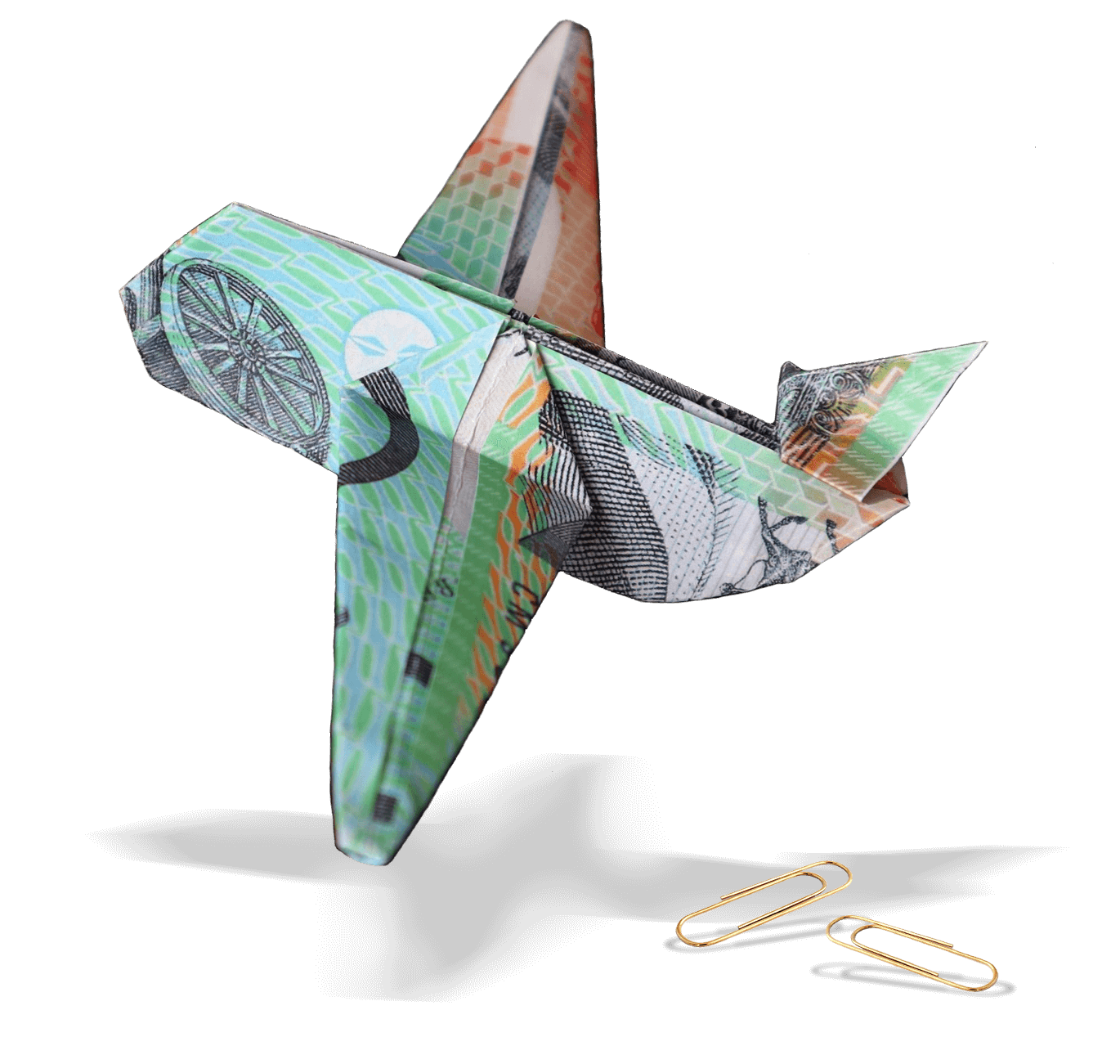 What are the benefits of Robo-advice?
Low Fees
We invest in low-cost Exchange Traded Funds (ETFs) to build a diversified investment portfolio for you. We're also able to reduce costs by automating many of the tasks a human would have done manually in the past.
Smoother Returns
We help you grow your wealth without taking unnecessary risk. Instead of picking individual stocks, we spread your money across thousands of companies around the world via ETFs.
Tailored to You
We match investments to your personal situation and goals. Stockspot works out the best place to invest your money based on your time frame, appetite for risk and cash flow needs.