Team
Stockspot is Australia's most experienced online investment adviser. We were founded in 2013 with a mission to help more Australians access expert investment advice and portfolio management.
We believe in fairness and are firmly on the side of what's "right" and in the best interest of investors.
Today, we're the largest and fastest growing online investment advice (robo-advice) service in Australia. We're helping thousands of Australians manage their money smarter with our low-fee transparent investment service.
Leadership team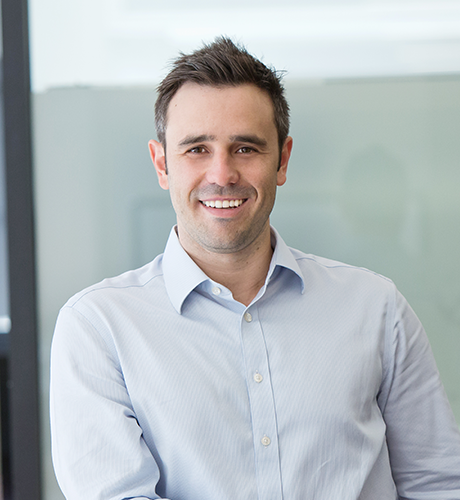 Chris Brycki
FOUNDER AND CEO
Chris has over 25 years of investment experience and spent most of his early career as a Portfolio Manager at UBS. Chris has been a member of the ASIC Digital Advisory Committee and volunteers as a member of the Investment Committee for the NSW Cancer Council. He holds a Bachelor of Commerce (Accounting/Finance Co-op Scholarship) from UNSW.
Matt Rudd
OPERATIONS
Matt is a financial services veteran with over 27 years of experience in Australia and the UK. Prior to joining Stockspot, he was a Director at UBS looking after the Wealth Management Operations in Australia.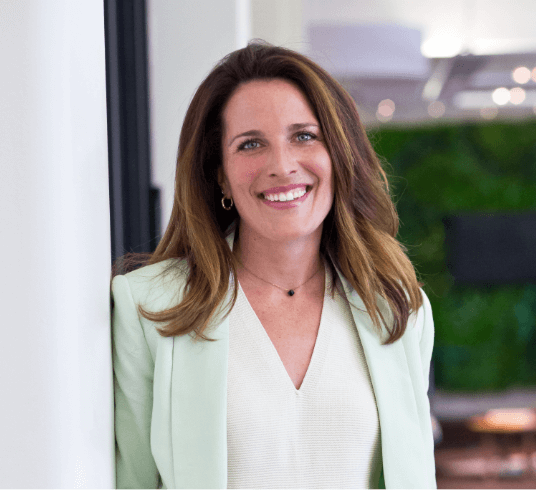 Sarah King
ADVICE & CLIENT CARE
Sarah has over 13 years experience in the financial services sector. She has spent most of her career working in financial advisory, operations and administrative roles. She holds a B.Business/BA International Studies and Graduate Diploma in Financial Planning.
Marc Jocum
INVESTMENTS
Marc researches and analyses our portfolios, investment strategies and the broader market. He previously worked for Morgan Stanley, AMP and KPMG. Marc holds a Bachelor of Business (Finance/Accounting) from the University of Technology, Sydney (UTS), and has completed his Chartered Financial Analyst (CFA) Level 1.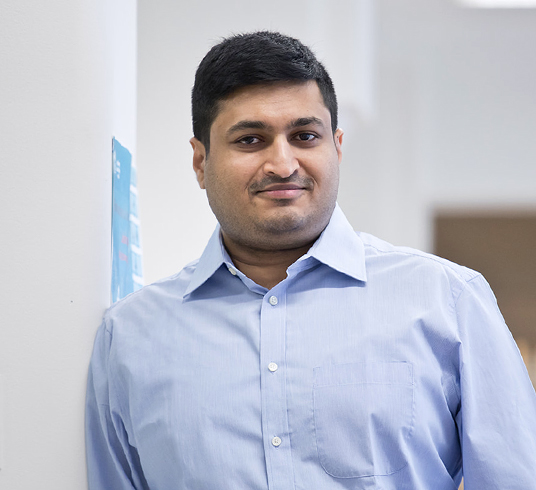 Raghavendra Muppalla
PRODUCT ENGINEERING
Raghav is part of the front-end team, with more than 10 years of software development experience. He holds a Bachelor of Engineering and his prior experience includes working on enterprise software used by large finance, automotive, telecom, and education multinationals.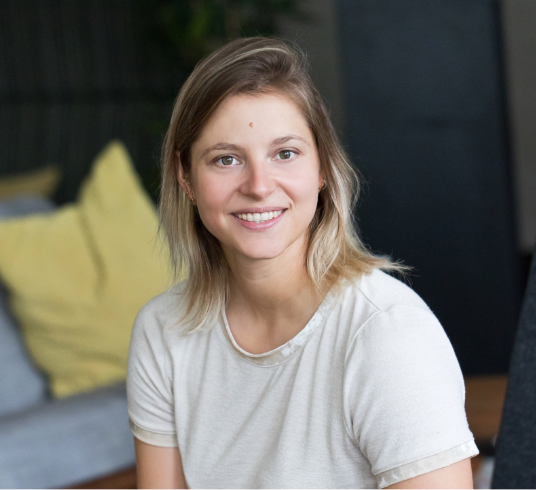 Louise Boudoux
Product Management
Louise works with the engineering team on delivering key product features to delight our customers. She previously worked for major companies such as EY and Cisco, and she holds a Master in Management from a major French Business School.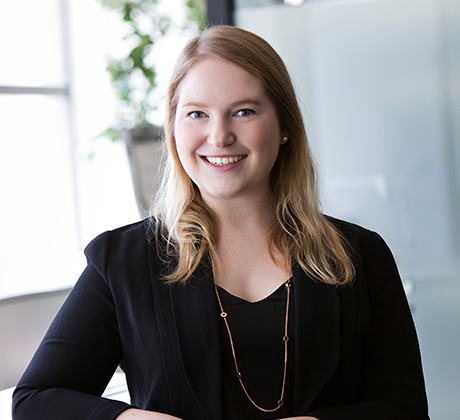 Tiia Verduci
UX & DESIGN
Tiia leads the design practice at Stockspot, specialising in UX and UI design. She holds a First Class Honours degree in Visual Communication from the University of Technology Sydney, and has previously worked at some of the most prestigious advertising agencies in Sydney.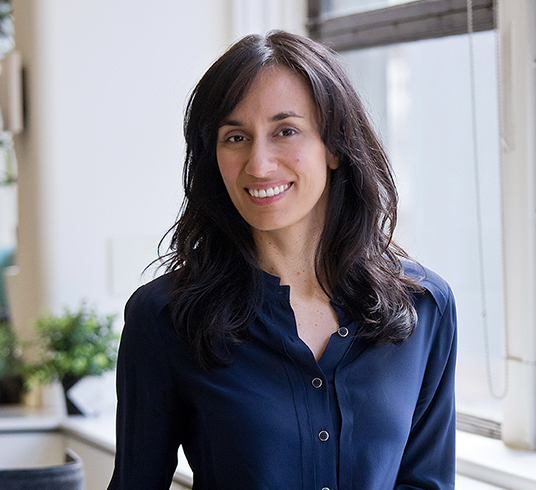 Esha Thaper
Communications & PR
Esha leads the PR and Comms at Stockspot, and has experience in content marketing, copywriting, and SEO. She's worked across several industries including government, not-for-profit, insurance, and finance, and holds a B.Laws/B.Media from the University of Adelaide.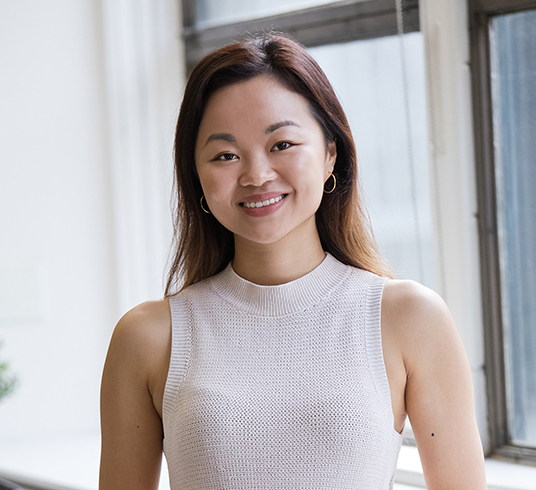 Jessie Lin
Marketing
Jessie leads the growth initiatives at Stockspot. She is passionate about empowering consumers to make the right decisions, using simple and honest communications. Jessie has worked in health, technology and aviation, and holds a Bachelor of Commerce from the University of New South Wales.