Team
Stockspot is Australia's most experienced online investment adviser. We were founded in 2013 with a mission to help more Australians access expert investment advice and portfolio management.
We believe in fairness and are firmly on the side of what's "right" and in the best interest of investors.
Today, we're the largest and fastest growing online investment advice (robo-advice) service in Australia. We're helping thousands of Australians manage their money smarter with our low-fee transparent investment service.
Leadership team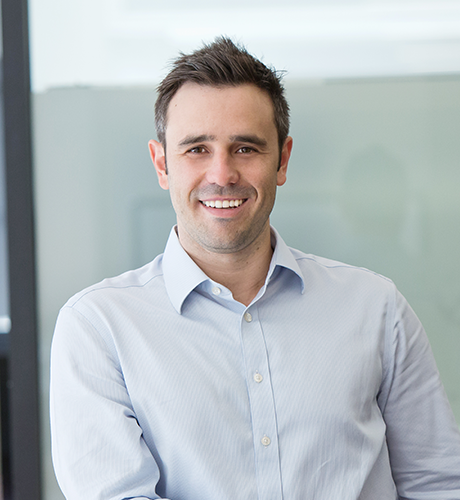 Chris Brycki
FOUNDER AND CEO
Chris has over 21 years of investment experience and spent most of his career as a Portfolio Manager at UBS. He holds a Bachelor of Commerce (Accounting/Finance Co-op Scholarship) from the UNSW and is a member of the ASIC Digital Advisory Committee.
Matt Rudd
OPERATIONS
Matt is a financial services veteran with over 27 years of experience in Australia and the UK. Prior to joining Stockspot, he was a Director at UBS looking after the Wealth Management Operations in Australia.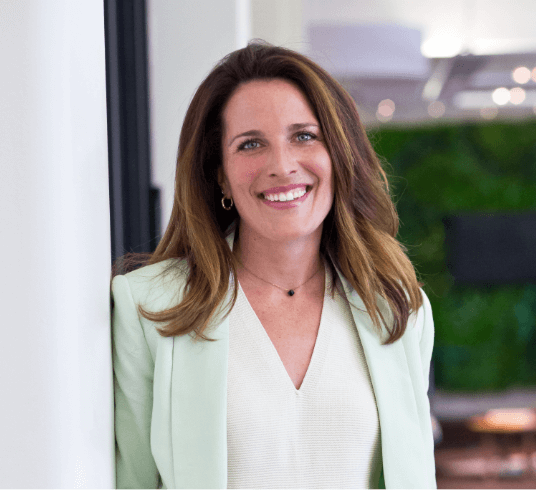 Sarah King
ADVICE & CLIENT CARE
Sarah has over 13 years experience in the financial services sector. She has spent most of her career working in financial advisory, operations and administrative roles. She holds a B.Business/BA International Studies and Graduate Diploma in Financial Planning.
Marc Jocum
INVESTMENTS
Marc researches and analyses our portfolios, investment strategies and the broader market. He previously worked for Morgan Stanley, AMP and KPMG. Marc holds a Bachelor of Business (Finance/Accounting) from the University of Technology, Sydney (UTS), and has completed his Chartered Financial Analyst (CFA) Level 1.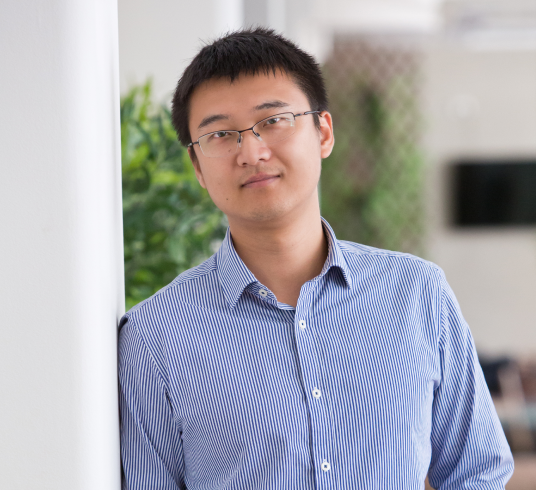 Alan Huang
PRODUCT ENGINEERING
Alan leads Product Development and holds a Bachelor of Electrical Engineering and Automation from Shanghai Jiao Tong University. He previously built products for ING and Citibank and has worked across a range of roles to help deliver quality products to millions of users.
Alice Athens
PRODUCT ENGINEERING
Alice looks after app and front-end development at Stockspot. She has over 9 years of web development experience working at large international creative digital agencies as well as boutique creative development companies.
Andrew Li
PRODUCT ENGINEERING
Andrew engineers back end solutions for our clients. He brings experience from the education, travel and technology industries. Andrew researched computational genomics as a Postdoctoral Fellow at the University of Buffalo, New York.
Steve Nguyen
PRODUCT ENGINEERING
Steve works on Stockspot's front end customer experience having previous experience from the Garvan Institute of Medical Research. He holds a Bachelor of Science in Information Technology from the University of Technology, Sydney (UTS).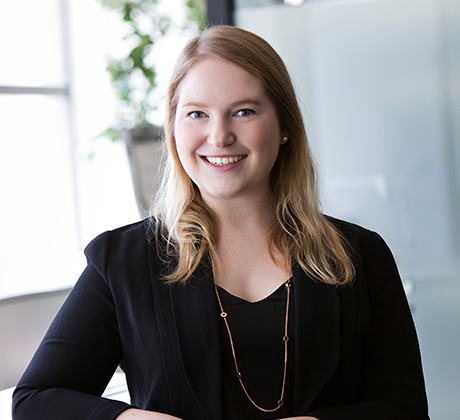 Tiia Verduci
UX & DESIGN
Tiia leads the design practice at Stockspot, specialising in UX and UI design. She holds a First Class Honours degree in Visual Communication from the University of Technology Sydney, and has previously worked at some of the most prestigious advertising agencies in Sydney.
Narelle Bengtsson
UX & DESIGN
Narelle has over 15 years experience in design, having most recently worked as a Digital Designer for Thomson Reuters and previously as a UI Design Consultant for a leading FinTech. She holds a bachelor of Graphic Design.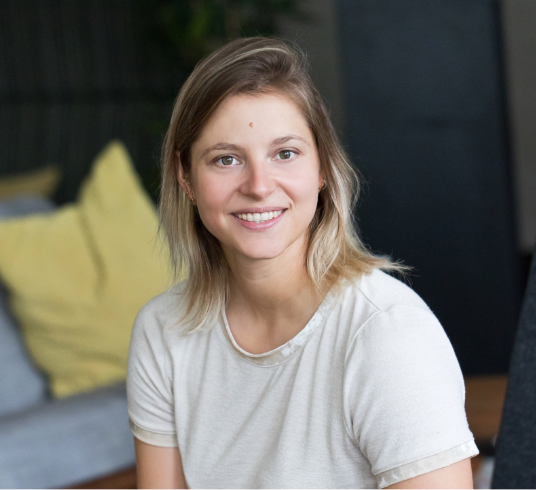 Louise Boudoux
Product Management
Louise works with the engineering team on delivering key product features to delight our customers. She previously worked for major companies such as EY and Cisco, and she holds a Master in Management from a major French Business School.
Advisory Board
Ben Heap
Ben Heap is Chairman and Founding Partner of H2 Ventures, Australia's first fintech focused investment firm. He has over 22 years of financial services and investment experience. He was formerly the Managing Director and CEO of UBS Global Asset Management in Australia.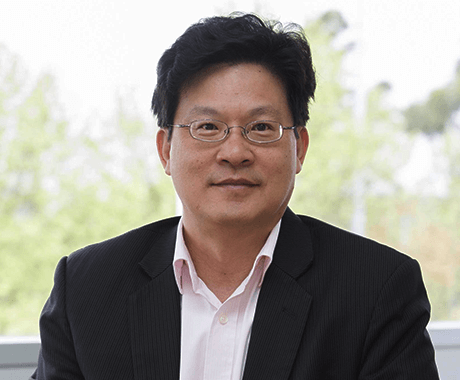 Derek Goh
Derek Goh is an internationally awarded IT visionary, entrepreneur, founder and managing director of Australia's fastest growing and most respected online memorial community – HeavenAddress.com. He was CIO of Challenger Financial Services and CIO for Colonial First State Investment Managers.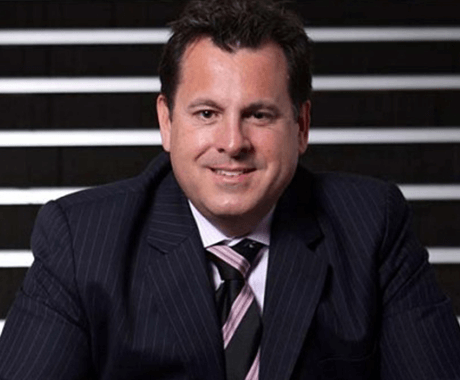 David Kenney
David Kenney is a Partner of Hall Chadwick Chartered Accountants and has over 25 years experience working in both medium sized and big 4 chartered accounting firms. He has worked as an advisor and mentor with several incubators including Startmate, Incubate and Muru-D.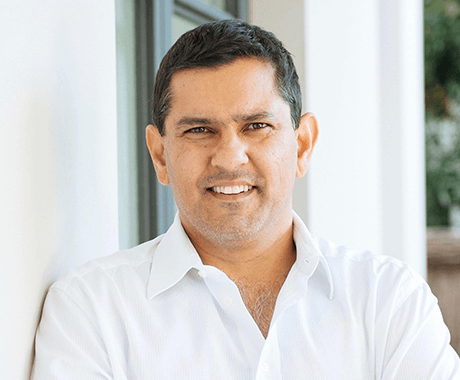 Danny Bhandari
Danny Bhandari served as co-founder and CEO of Tibra Capital, a global business combining electronic securities trading with world-class technology and talent development. He served as the inaugural Chairman of the Sydney Thunder Advisory Board and has served on the Board of Cricket NSW.
Our investors