Who we are
Stockspot is Australia's most experienced online investment adviser. We were founded in 2013 with a mission to help more Australians access expert investment advice and portfolio management.
We want to do away with the high fees, confusing jargon, endless paperwork and lack of transparency that gives the wealth management industry a bad reputation. We believe in fairness and are firmly on the side of what's "right" and in the best interest of investors.
Today, we're the largest and fastest growing online investment advice (robo-advice) service in Australia. We're helping thousands of Australians manage their money smarter with our low-fee transparent investment service.
Leadership team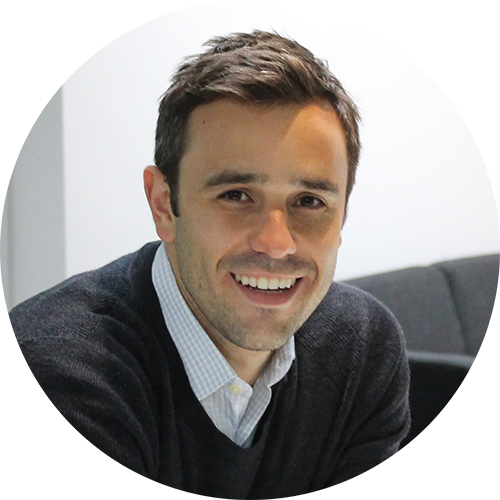 Founder and CEO
Chris has over 21 years of investment experience and spent most of his career as a Portfolio Manager at UBS. He holds a Bachelor of Commerce (Accounting /Finance Co-op Scholarship) from the UNSW and is a member of the ASIC Digital Advisory Committee.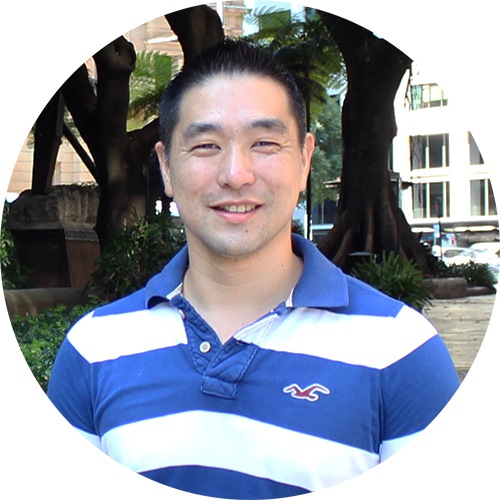 Marketing
Larry has over 17 years of experience in the financial sector and was the Head of Digital & Social at AMP Capital prior to Stockspot. He holds a Bachelor of Commerce and Computer Science from the University of Sydney.
Operations
Matt is a financial services veteran with over 27 years of experience in Australia and the UK. Prior to joining Stockspot, he was a Director at UBS looking after the Wealth Management Operations in Australia.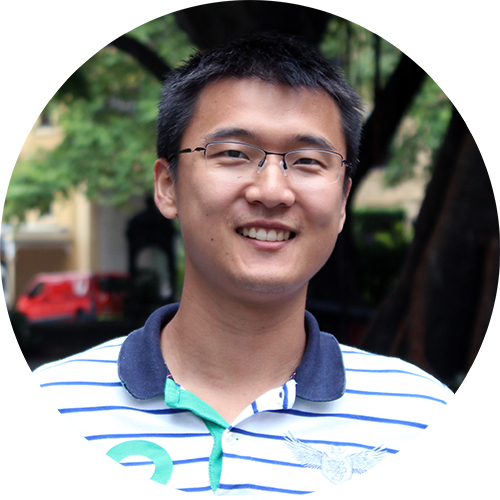 Product
Alan leads Product Development and holds a Bachelor of Electrical Engineering and Automation from Shanghai Jiao Tong University. He previously built products for ING and Citibank and has worked across a range of roles to help deliver quality products to millions of users.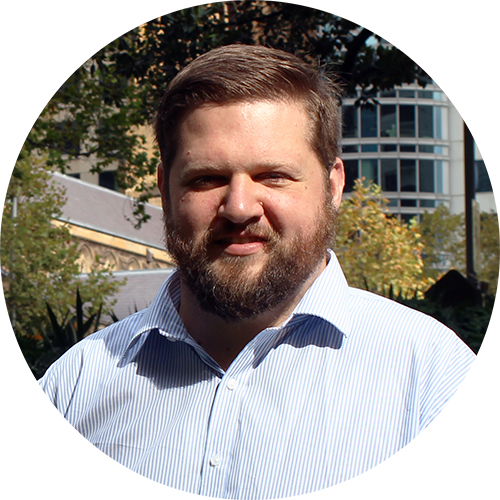 Engineering
Stuart is a senior software engineer focussed on Python / Django, PostgreSQL and JavaScript development. He holds a Bachelor of Computer Science from the University of Newcastle, as well as a Bachelor of Forensic Science from UTS.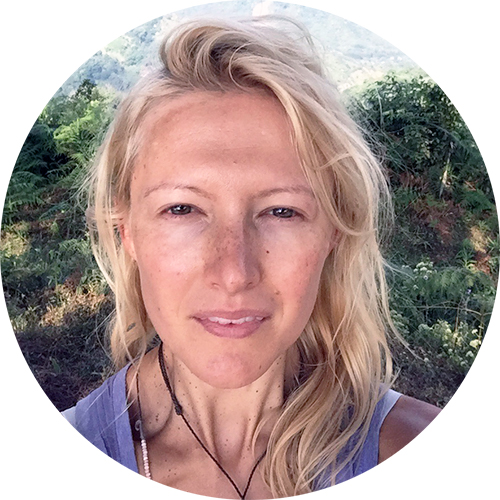 Communications & PR
Lauren is a PR and communications professional with over 10 years' experience across agency and in-house roles. She was previously the Head of PR for TransferWise in the UK and holds a Bachelor of Arts (Communications and Public Relations) from the University of Canberra.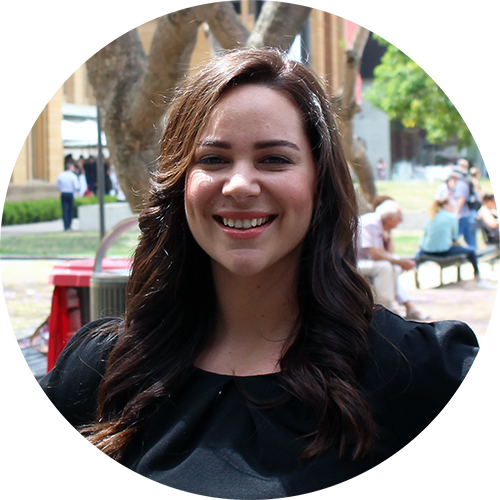 Front-end development
Alice looks after front-end development at Stockspot. She has over 8 years of web development experience working at large international creative digital agencies as well as boutique creative development companies.
Advisory Board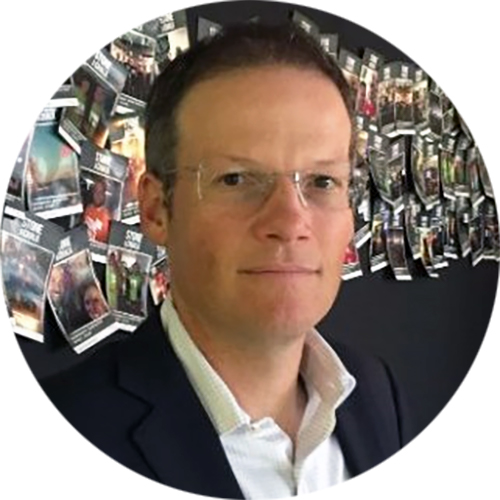 Ben Heap is Chairman and Founding Partner of H2 Ventures, Australia's first fintech focused investment firm. He has over 22 years of financial services and investment experience. He was formerly the Managing Director and CEO of UBS Global Asset Management in Australia.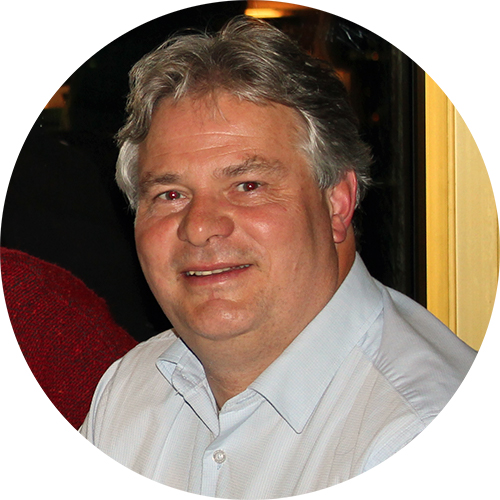 Werner Stals established Sanlam Private Wealth in Australia in 2009 and has extensive experience in banking, funds management and equity capital markets. He was previously Managing Director of Huysamer Stals and CEO of ABN Amro in South Africa.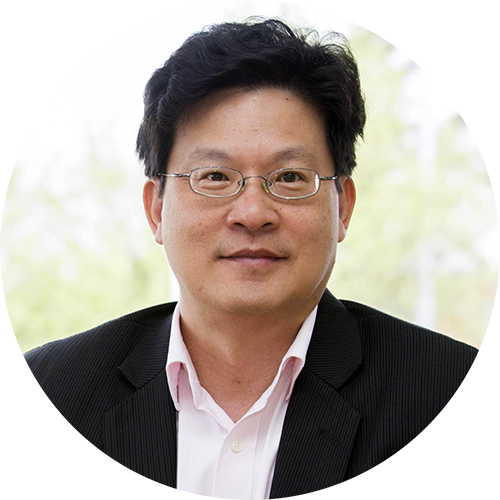 Derek Goh is an internationally awarded IT visionary, entrepreneur, founder and managing director of Australia's fastest growing and most respected online memorial community - HeavenAddress.com. He was CIO of Challenger Financial Services and CIO for Colonial First State Investment Managers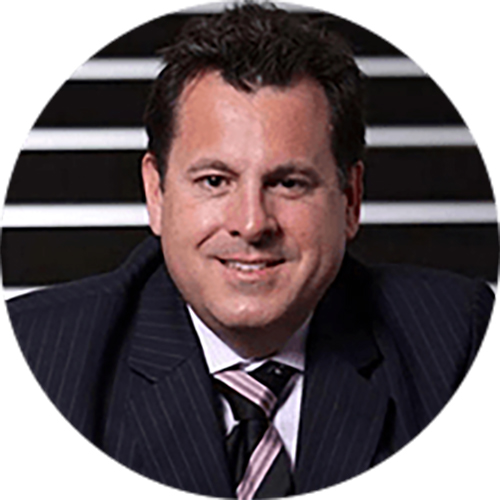 David Kenney is a Partner of Hall Chadwick Chartered Accountants and has over 25 years experience working in both medium sized and big 4 chartered accounting firms. He has worked as an advisor and mentor with several incubators including Startmate, Incubate and Muru-D.